MEMORY BOX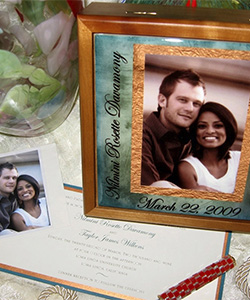 It is always difficult to choose a gift that will be cherished for years to come.  Our memory boxes are customized with photos, backgrounds and are gift-wrapped for your convenience.  Give a gift that will last a lifetime.  Provide us with your very best high-resolution photo
and we will put it on a tile that will withstand the years.
CORPORATE AWARDS
Standing almost 12" tall, this resin striking eagle figure with an antique bronze finish on a monument base makes a truly stunning award! 

Starting at $77, engraving charges apply.
Contact our design team to discuss your corporate award needs!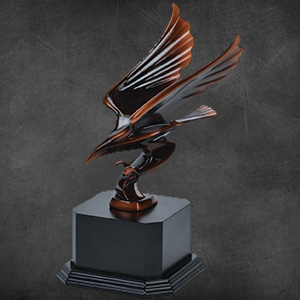 SPORTS RESINS





We have a large selection of very affordable resins, starting as low as $8. Available for many sports, pricing includes 40 free letters of engraving, making them perfect for youth leagues.
A GIFT TO REMEMBER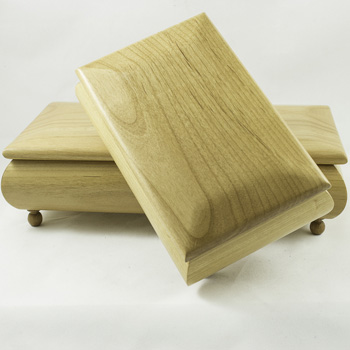 This finely crafted maple box would make a good gift for a special birthday--especially if there was a check inside!  It can be engraved with your personalized message.