Desk Sets

At Anady's we have a wide range of desk sets available to brighten up and office be it at home or business. We use a wide variety of materials and designs and are confident we can fit in with your style.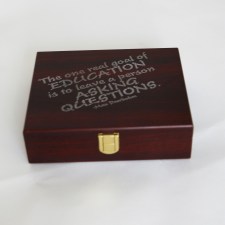 These boxes come in three sizes and two finishes at varying prices. This is the medium in the...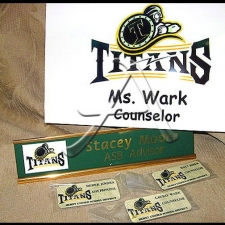 Illustrating the capability we have to transfer your color logo to a variety of applications,
...