Plaques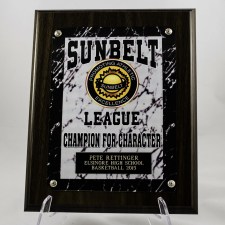 Character Champion. Wow. What a concept. In a day when we need men and women of character, this...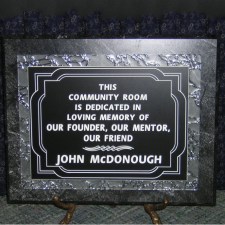 This plaque honors those who have given generously to help the community. It is black engraved...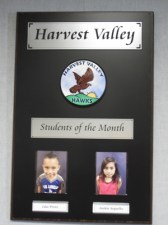 Anady's created a set of these beautiful plaques so that the pictures can rotate in as a new...