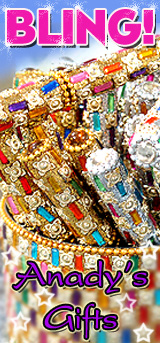 Our Store
128 N Juanita St
Hemet, CA 92543

Office Number
(951)-658-1225
Fax
(951)-929-4268
Toll Free
1-877-352-9273
Appointments Available
Monday - Friday
8:00am - 5:00 pm

Saturday & Sunday
Closed

Se Habla Español
Click for Map
Hi Candy and Staff,
Our Christmas Party was a huge success and your "Oscars" helped make it so!!  We held our Adrylan-Ademys and all enjoyed their award. 
We had the red carpet out and everyt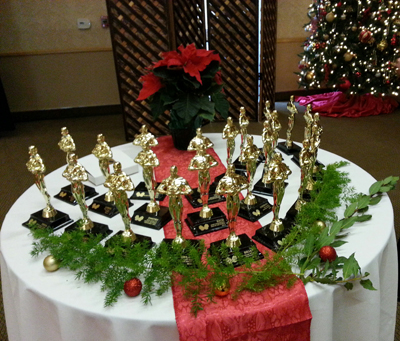 hing.  The picture shows the display of your awesomeness!!  We actually had a tablecloth covering them to keep as a surprise to all.  When these were unveiled, we could hear a 'universal" SIGH of AWE!
Thank you again  . . for all of it . . . the Fantasy Football trophy, the Trivia Question trophy and the Acrylic "Employee of the Year award (first annual!).  Thank you also for being so easy to work with!  Wonderful!!  Wishing you a GREAT 2015.