Christmas

Here at Anady's we have a large selection of Christmas gifts that you won't find anywhere else, many of which can be personalized to make them unique. We have gifts for every occasion, every season and every budget - we can also take your logo or design and make it into a unique gift.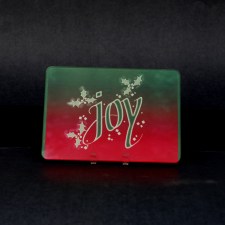 This glass cutting board was created especially for the Christmas season; however, we can put...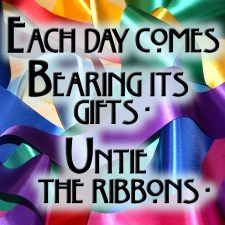 This astonishing tile measures 6 inches by 6 inches. It could be framed to form a piece of...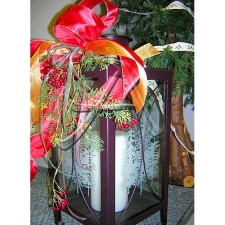 Light this lantern and the magic of winter will warm your heart. The lantern is 12" tall,
...