Thanksgiving - Fall

Here at Anady's we have a large selection of Thanksgiving / Fall gifts that you won't find anywhere else, many of which can be personalized to make them unique. We have gifts for every occasion, every season and every budget - we can also take your logo or design and make it into a unique gift.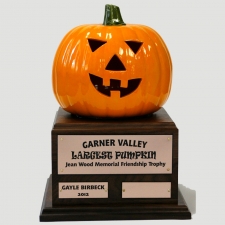 One of our signature characteristics at Anady's is creativity, and this guy is a really special...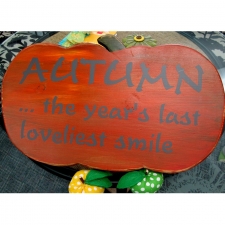 This hefty trivet has legs that are about 3 inches high,
so it could be used as a serving...