Wedding

Here at Anady's we have a large selection of Anniversary gifts that you won't find anywhere else, many of which can be personalized to make them unique. We have gifts for every occasion, every season and every budget - we can also take your own photo or design and make it into a unique gift. We have gifts for the happy couple, the bridesmaids and the groomsmen.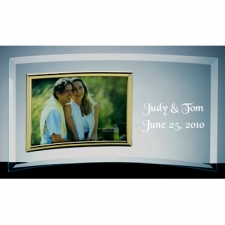 This crystal photo frame holds a 5" x 3.5" picture of the bride and groom and leaves plenty of room...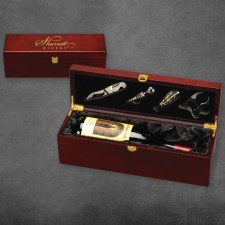 This Wine Bottle Box in High Gloss Rosewood holds a bottle of your favorite wine (not included, and...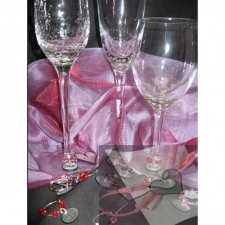 Custom designed wine charms for your gala! Unique and fun! Call us and we will be glad to share...