Trophies

Located in the Inland Empire, we can create a trophy--or a whole room full of trophies--that will take care of your entire association or organization. We are experienced at handling huge orders, customizing each trophy with the player and team name. We are conveniently located in Southern California and we offer custom delivery on large orders--as well as substantial discounts for associations.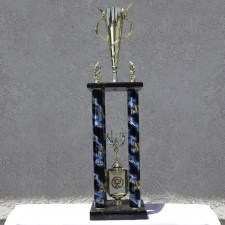 This trophy is reminiscent of winged victory. It just has success written all over it. Two...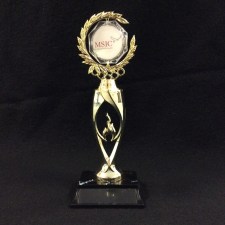 This is a graceful trophy with an acrylic holder for your custom logo that spins! Plenty of room...