Chess
At Anady's we have an award / trophy / medal  available for every school sport and academic activity - if you don't see what you need just call us! We can customize your order with your logo and add engraving.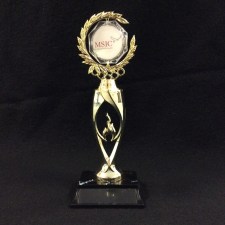 This is a graceful trophy with an acrylic holder for your custom logo that spins! Plenty of room...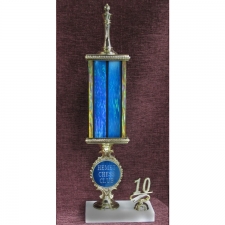 Got chess players? Then this is the trophy for the winner of the big tournament. It stands about...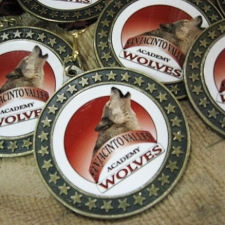 These medals with their brightly colored logos and neck drapes make great awards for students who...