Robotics
At Anady's we have awards , trophies AND medals available for every school sport and academic activity - if you don't see what you need just call us!
we can also customize your order with your logo, ribbon color etc - be also offer discounts for bulk orders - call us today! (951)-658-1225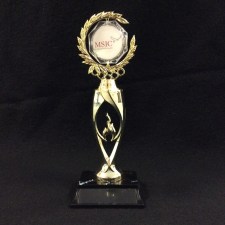 This is a graceful trophy with an acrylic holder for your custom logo that spins! Plenty of room...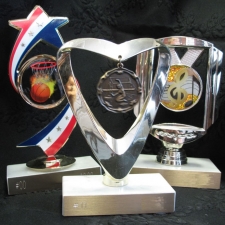 This group of trophies stands about 7" tall and offers a bit of novelty:
dangling medals or...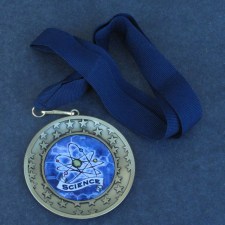 We are renowned for our custom medals. This science medal was designed for an elementary school...