Horseshoes
At Anady's we have an award / trophy  available for every sport and recreational activity - if you don't see what you need just call us!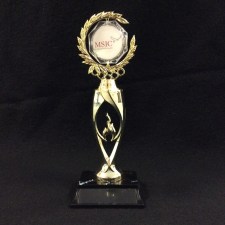 This is a graceful trophy with an acrylic holder for your custom logo that spins! Plenty of room...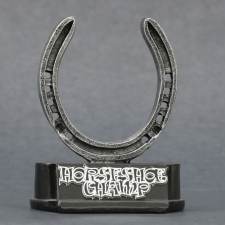 Horseshoes is one of life's oldest and most competetive afternoons of fun. Why not invest in an...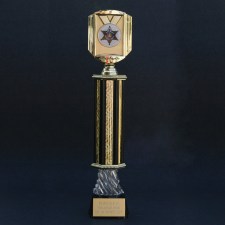 This trophy recognizes a winner at the Annual Picnic! Maybe horseshoes or corn hole or ladders? ...