Hunting & Fishing
At Anady's we have an award / trophy  available for every sport and recreational activity - if you don't see what you need just call us!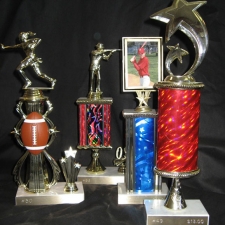 Anady's is your home for trophies! We have a variety of sizes and styles of awards. This photo...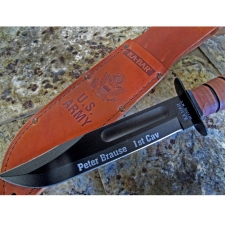 One of our really fun
services is our ability to personalize just about anything that you...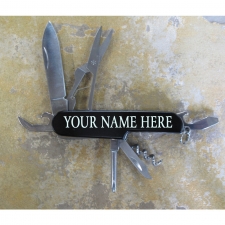 This is an engraveable pocket knife that will put a smile on the face of your favorite Eagle Scout...