Lawn Bowling
At Anady's we have an award / trophy  available for every sport and recreational activity - if you don't see what you need just call us!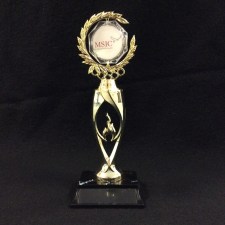 This is a graceful trophy with an acrylic holder for your custom logo that spins! Plenty of room...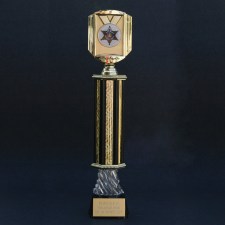 This trophy recognizes a winner at the Annual Picnic! Maybe horseshoes or corn hole or ladders? ...